HD: A

AA: A

Photos: hunting

Approved tracking dog


At 4,5 months, she is 22 kg

At 14 months, app 61 cm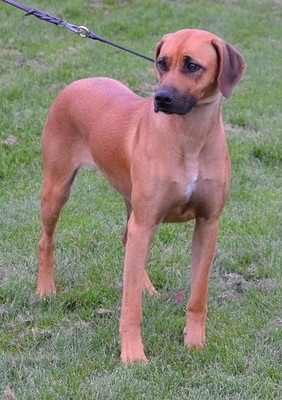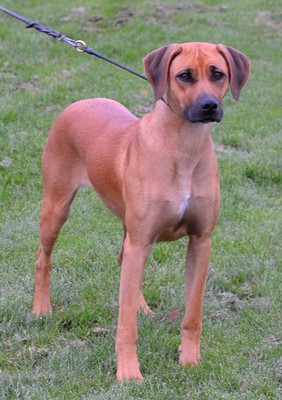 Gorgeous girl!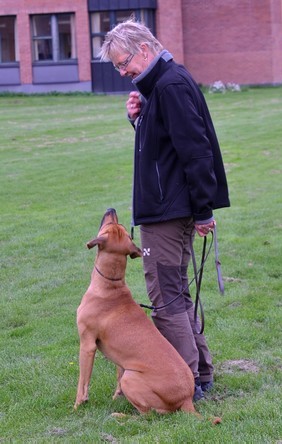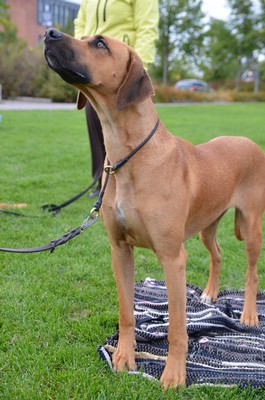 And obedient too ;-)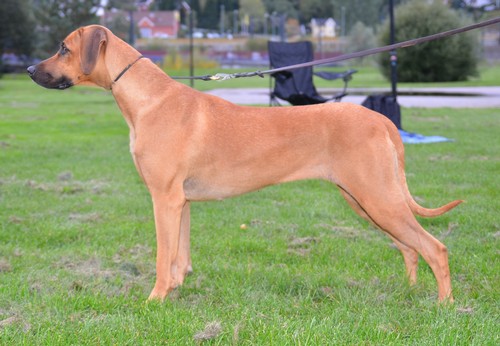 14 months old, Sept 2011.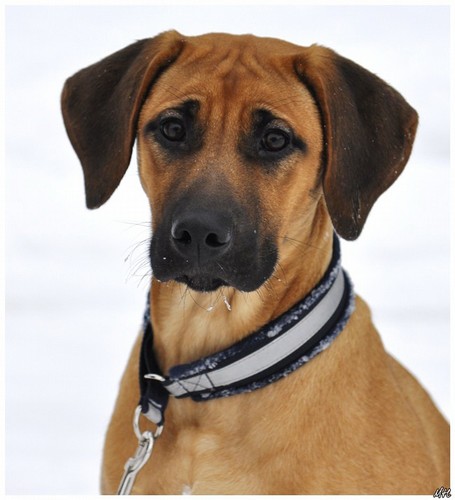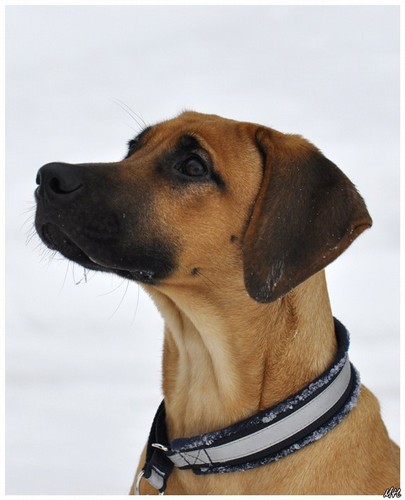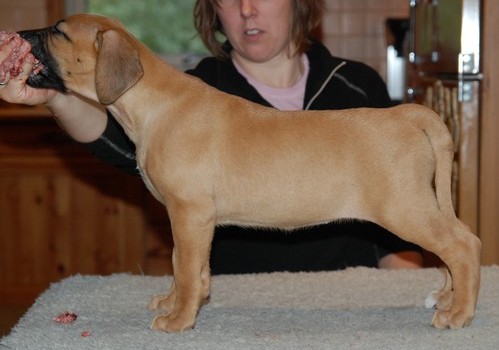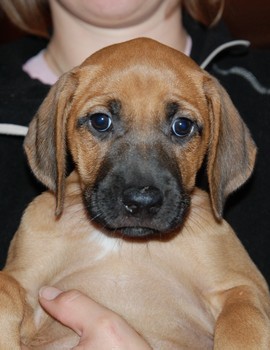 Egamisha or Less is our stunning ridgeless bitch. She is a very clever puppy, super curious with tons of self esteem.

She's got her mother's beautiful head and will grow into a lovely girl for sure!

Fall 2011, Less is used for practical hunting, and has already a few elks on her consciousness!