HD: A/A

ED: 1/0

65 cm, 40,5 kg

Full dentition, correct bite

DM: Carrier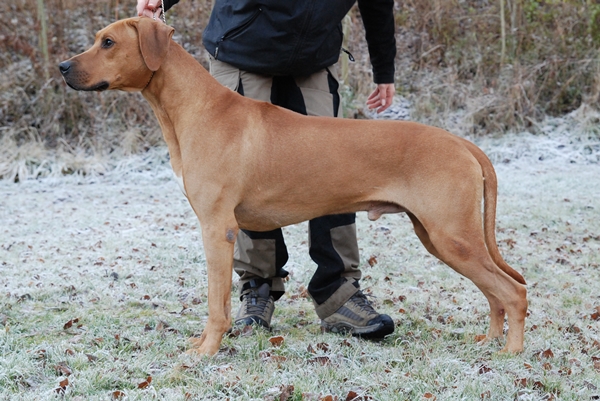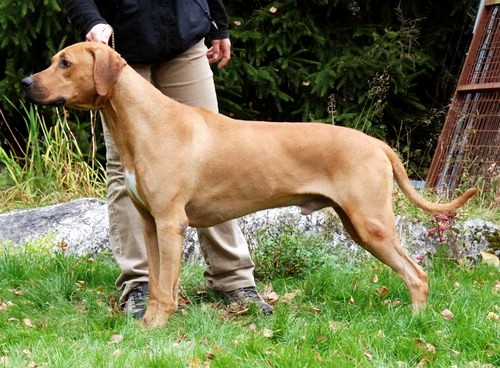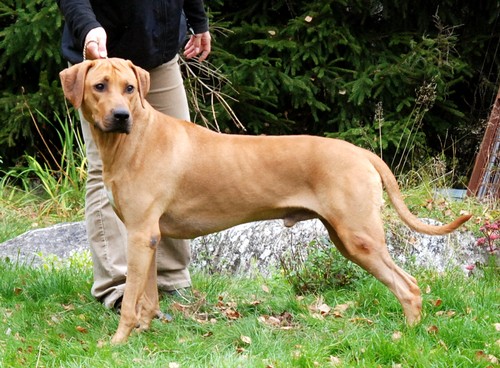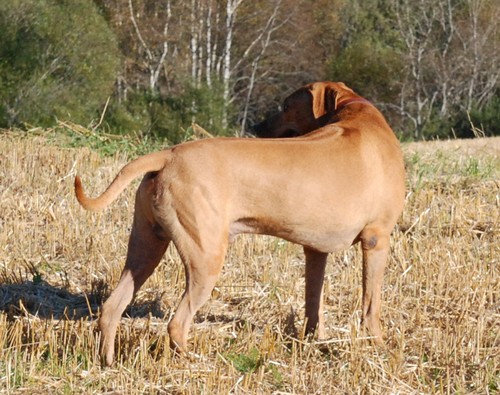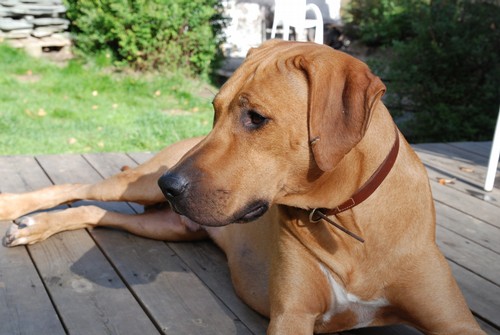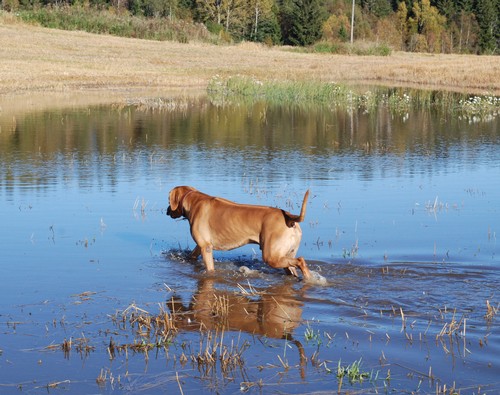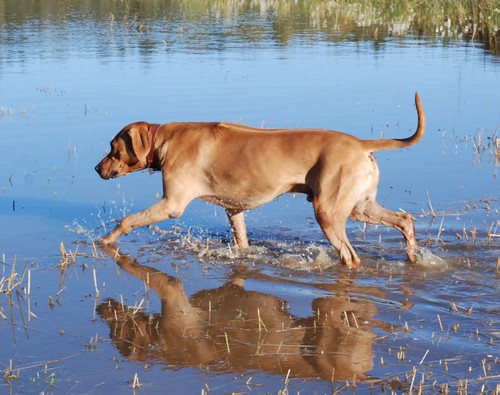 Rio was the far most energetic pup in the Dodorilitter, and that's why we initially decided to part with him ;-) He was sold with the intentions of showing, but since his owners split up not long after his arrival, things didn't turn out just as planned.

He has a lot of conformational qualities, but foremost a really great mentality, this is Tamio in a male version! Add to her brave, curious and bomb proof nature the outgoing and sociable personalities the Dodorilitter have in common, together with an interest in objects and toys - and there's Rio in a nutshell.